To engineer meaningful technical solutions that helps businesses, societies and cities flourish.
To be a leader in delivering unique solutions in Internet of Things in a meaningful way to touch all living beings.
Technosphere, is an IOT centric engineering design & systems integration company. We help build smart IOT products and industry specific IOT solutions with multiple sensors and embedded technologies.
Our focus areas are Industrial IOT, smart city and connected sensor based devices. Core strength of Technosphere is the experience in various Wireless Technologies like Bluetooth, BLE, WiFi, LoRa, Zigbee and Protocols such as CANBUS, MODBUS, BACNET, LONWORKS, 6LOWPAN.
We execute projects from concept to mass-production, including Architecture, Hardware Design, Firmware design, Prototype Development, HMI Miniature Design and Compliance. IOT solutions have been integrated into major IoT platforms such as Amazon IoT, Azure and Bluemix.
Technosphere has deep domain expertise in board designs, product feasibility advisory and product sustenance.
Our WhizBlox , a multi-sensor, multi-protocol
IOT Hub, can enable very rapid end-to-end IOT Solutions and helps to deploy IOT Pilots in just 4-6 weeks.
Technosphere has delivered successful IoT solutions in Wearable Design, Agritech, Waste Management , Smart LED Street Lighting and Smart Retail applications. We are a Microchip Design and Training Partner and also recognized by Semtech Corporation as a LoRa Design Partner.
Incorporated in April 2013, Technosphere is located in Bangalore, India and Dallas, USA and promoted by industry leaders with significant experience in Electronic Product Development and Engineering
IOT Connectivity Solutions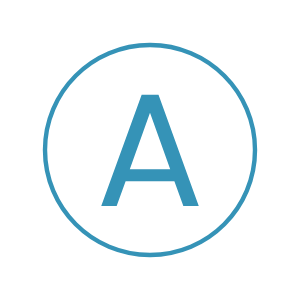 Architecture Design
Defining the solution and aligning it to the business objectives. Estimation of cost, time to market and quality parameters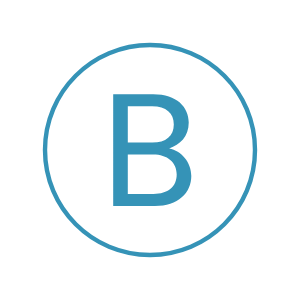 Concurrent Engineering Design
Detailed design and development that includes sensors and gateway from the hardware perspective and drivers, stack and application layers from the firmware perspective. Test plan and jigs for quality enhancement.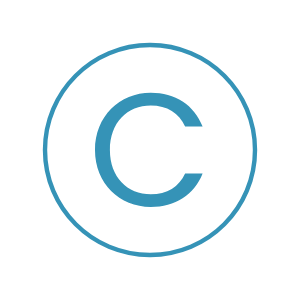 Testing And Qualification
Product testing for effective quality assurance Interoperability & Certification Testing Compliance & Certification Support
Do you want to simplify operations?
Discover how our services and solutions will save you time & money.